Fillings are used to restore your tooth's shape and size after having a cavity removed, or to fill in areas caused by over-brushing or natural defects in your teeth. White fillings are light-cured and fully set before you leave the office.
Fillings can be completed using several different materials — however, they are typically applied using one of two different materials.
Composite (or white fillings) are the most common and can be matched to your tooth colour.
Amalgam, the silver coloured fillings, are not as common today but are still a great choice for certain areas of the mouth.
Looking for a dental clinic near you to help you restore your smile? At Cedar Tree Dental, Dr. Tina Alexander and Associates offer restorative services in Victoria to help patients feel confident about their smile again.
We are ACCEPTING NEW PATIENTS, so contact us today!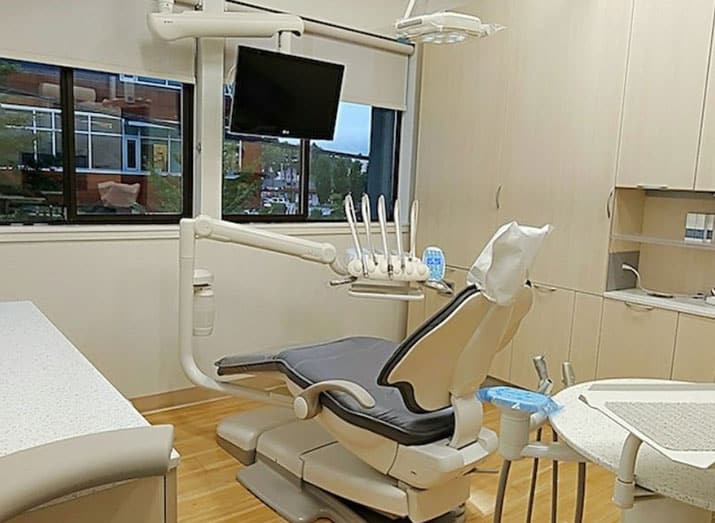 These are general office hours, subject to change.
| | |
| --- | --- |
| Monday-Wednesday | 8:30-4:30 |
| Thursday | 10:00-6:00 |
| Friday | Closed |
| Select Saturdays | 9:30-4:00 |
| Sunday | Closed |
| | |
| --- | --- |
| Monday-Wednesday | 8:30-4:30 |
| Thursday | 10:00-6:00 |
| Friday | Closed |
| Select Saturdays | 9:30-4:00 |
| Sunday | Closed |