A root canal always sounds scary, but it's actually a straightforward procedure! Endodontic treatment is necessary when the pulp, the soft tissue inside the root canal, becomes inflamed or infected. This can be due to a variety of causes including deep decay, repeated procedures on the tooth or a crack or chip.
An injury to a tooth may have no visible signs but can still cause pulp damage. If left untreated, it can cause pain or lead to an abscess. The dentist will remove the pulp, clean and shape the canals and then fill them and seal it in place. A crown is usually recommended afterwards, as the tooth is now weaker and may require extra protection.
Looking for a dental clinic near you to help you restore your smile? At Cedar Tree Dental, Dr. Tina Alexander and Associates offer restorative services in Victoria to help patients feel confident about their smile again.
We are ACCEPTING NEW PATIENTS, so contact us today!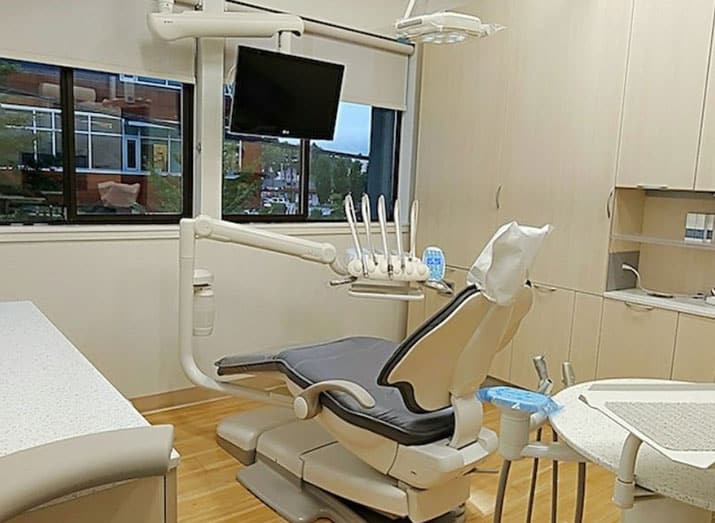 These are general office hours, subject to change.
| | |
| --- | --- |
| Monday-Wednesday | 8:30-4:30 |
| Thursday | 10:00-6:00 |
| Friday | Closed |
| Select Saturdays | 9:30-4:00 |
| Sunday | Closed |
| | |
| --- | --- |
| Monday-Wednesday | 8:30-4:30 |
| Thursday | 10:00-6:00 |
| Friday | Closed |
| Select Saturdays | 9:30-4:00 |
| Sunday | Closed |