Silver Diamine Fluoride (SDF) is a liquid placed on specific teeth to stop cavities from growing larger or spreading to nearby teeth. It is an antibacterial solution that remineralizes the damaged areas, although it does have a dark staining effect.
SDF works well for young children, especially with baby teeth, who cannot sit for longer appointments or tolerate traditional fillings. Adults can also benefit from this type of application, depending on the size and location of the cavity.
Looking for a dental clinic near you to help you restore your smile? At Cedar Tree Dental, Dr. Tina Alexander and Associates offer restorative services in Victoria to help patients feel confident about their smile again.
We are ACCEPTING NEW PATIENTS, so contact us today!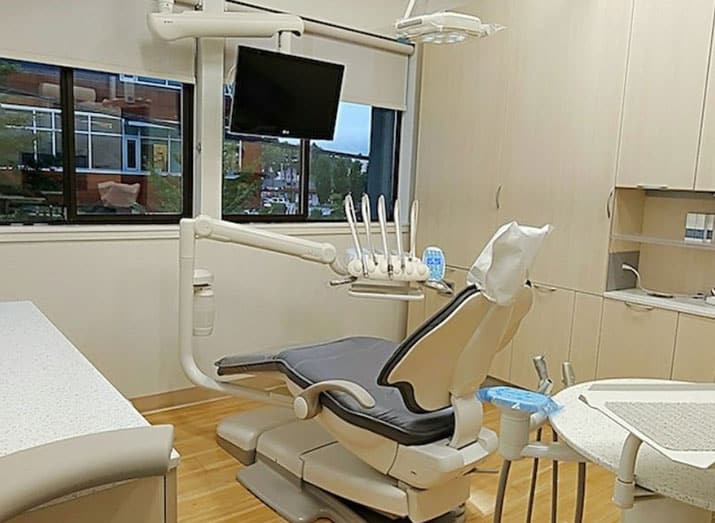 These are general office hours, subject to change.
| | |
| --- | --- |
| Monday-Wednesday | 8:30-4:30 |
| Thursday | 10:00-6:00 |
| Friday | Closed |
| Select Saturdays | 9:30-4:00 |
| Sunday | Closed |
| | |
| --- | --- |
| Monday-Wednesday | 8:30-4:30 |
| Thursday | 10:00-6:00 |
| Friday | Closed |
| Select Saturdays | 9:30-4:00 |
| Sunday | Closed |