If you clench or grind your teeth, that's bruxism. Your teeth become worn, leading to biting issues and sensitivity. Your jaw muscles will also become fatigued.
A bruxism guard (or night guard) is an orthotic device that prevents your teeth from grinding against each other, thereby preventing early and damaging wear and helping to relax your jaw muscles. The device is worn nightly and should be brought to every dental appointment to be cleaned, adjusted and checked.
Looking for a dental clinic near you to help you restore your smile? At Cedar Tree Dental, Dr. Tina Alexander and Associates offer restorative services in Victoria to help patients feel confident about their smile again.
We are ACCEPTING NEW PATIENTS, so contact us today!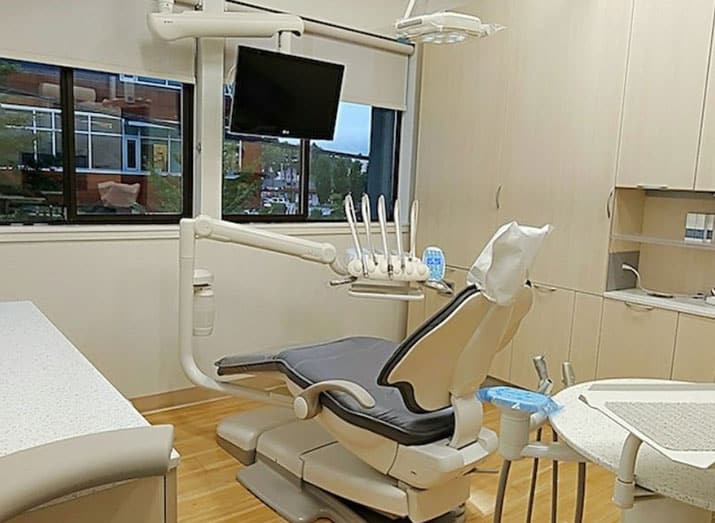 These are general office hours, subject to change.
| | |
| --- | --- |
| Monday-Wednesday | 8:30-4:30 |
| Thursday | 10:00-6:00 |
| Friday | Closed |
| Select Saturdays | 9:30-4:00 |
| Sunday | Closed |
| | |
| --- | --- |
| Monday-Wednesday | 8:30-4:30 |
| Thursday | 10:00-6:00 |
| Friday | Closed |
| Select Saturdays | 9:30-4:00 |
| Sunday | Closed |