Our comprehensive Adult New Patient Exam typically begins with a thorough medical and dental history, so that we can understand you and your concerns. We take photos, update any necessary x-rays and complete your dental charting.
At this time, the dentist can determine any required treatment and prioritize your needs. Once our full evaluation has been completed, we can discuss your options with you and arrange for any estimates to be sent to your insurance provider on your behalf.
Children get a complete exam for their first visit as well, along with a complete cleaning. We also check how their adult teeth are coming in and make any referrals to specialists that may be needed. For more details, check out our Resources page.
Full Suite of Dental Cleaning Services
Even when individuals practice good dental hygiene, there's still a chance that gum disease and tartar build-up can occur. Professional dental cleaning services provide teeth with a thorough cleaning, removing plaque and helping to keep teeth and gums and oral health in top condition.
Scale and Polish
Following your initial examination, we will schedule an appointment with one of our skilled Dental Hygienists.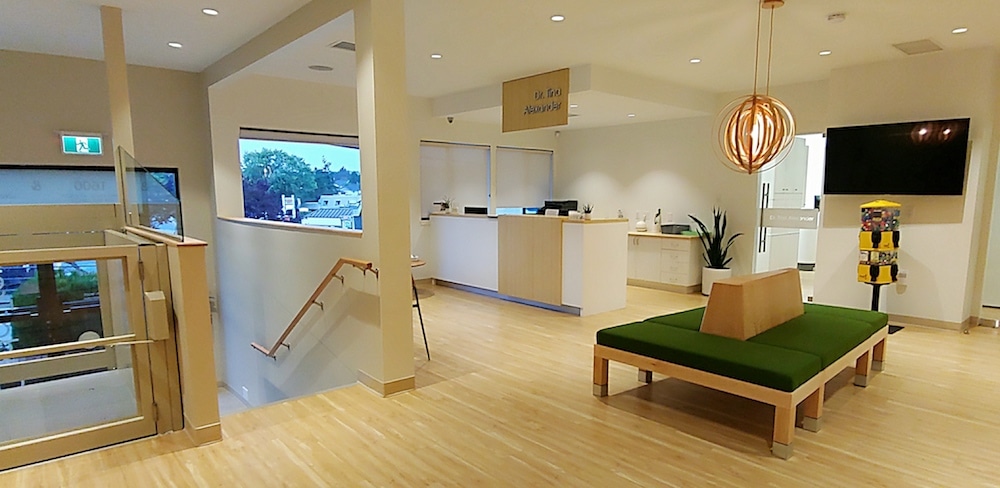 Looking for a dental clinic near you to help you restore your smile? At Cedar Tree Dental, Dr. Tina Alexander and Associates offer restorative services in Victoria to help patients feel confident about their smile again.
We are ACCEPTING NEW PATIENTS, so contact us today!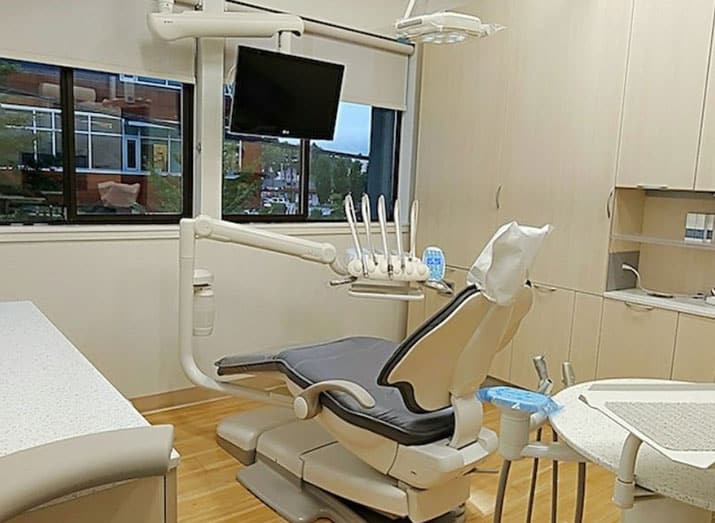 These are general office hours, subject to change.
| | |
| --- | --- |
| Monday-Wednesday | 8:30-4:30 |
| Thursday | 10:00-6:00 |
| Friday | Closed |
| Select Saturdays | 9:30-4:00 |
| Sunday | Closed |
| | |
| --- | --- |
| Monday-Wednesday | 8:30-4:30 |
| Thursday | 10:00-6:00 |
| Friday | Closed |
| Select Saturdays | 9:30-4:00 |
| Sunday | Closed |