Our professional dental hygienists do more than just clean and polish your teeth! They also provide comprehensive dental hygiene programs tailored to suit your needs, as well as offer oral health instruction on brushing and flossing and apply protective fluoride as needed. Our dental hygienist will use different scaling instruments to descale the teeth, removing any tartar build-up. This is followed by a thorough polishing with a paste used to remove any last traces of plaque. They also record specific periodontal gum measurements to assist them in determining your gum and bone health. This helps ensure that you receive the highest quality care at each visit. Each patient is evaluated individually and their maintenance frequency is based on each person's oral health needs. Studies have shown that there is a direct link between gum health (periodontal disease) and medical conditions such as diabetes, hypertension, stroke and cardiovascular disease. We carefully monitor any changes to ensure that your oral health supports your overall health. Our dentists are also part of your preventative care by performing an exam to check for any cavities, review your digital x-rays, assess your gums and monitor your bone health.
Looking for a dental clinic near you to help you restore your smile? At Cedar Tree Dental, Dr. Tina Alexander and Associates offer restorative services in Victoria to help patients feel confident about their smile again.
We are ACCEPTING NEW PATIENTS, so contact us today!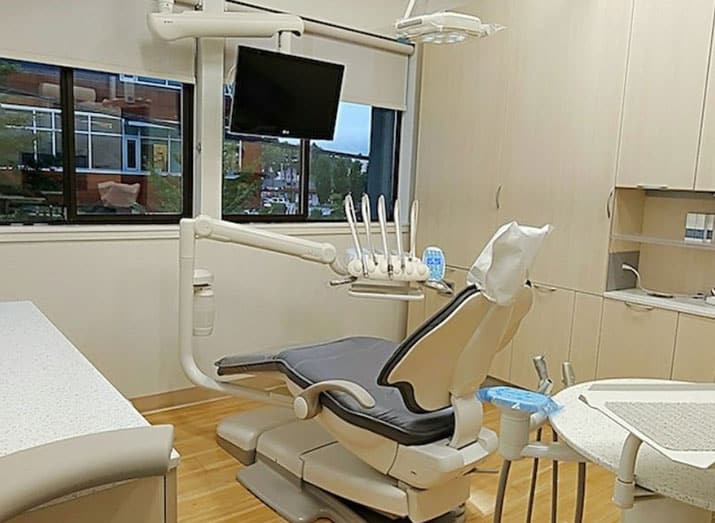 These are general office hours, subject to change.
| | |
| --- | --- |
| Monday-Wednesday | 8:30-4:30 |
| Thursday | 10:00-6:00 |
| Friday | Closed |
| Select Saturdays | 9:30-4:00 |
| Sunday | Closed |
| | |
| --- | --- |
| Monday-Wednesday | 8:30-4:30 |
| Thursday | 10:00-6:00 |
| Friday | Closed |
| Select Saturdays | 9:30-4:00 |
| Sunday | Closed |