If you live in Victoria, we offer dental extraction near you — for both emergency and routine matters. Routine extraction is usually carried out when a tooth has become too decayed or damaged to be viable. It may be carried out as a preventative measure, to reduce the chance of infection or an abscess developing.
In some cases a child may require dental extraction during orthodontics due to overcrowding, or if they have a wobbly tooth causing discomfort.
Extraction is a fairly common dental service we offer when other, more conservative measures have failed to achieve a long-term solution.
Looking for a dental clinic near you to help you restore your smile? At Cedar Tree Dental, Dr. Tina Alexander and Associates offer restorative services in Victoria to help patients feel confident about their smile again.
We are ACCEPTING NEW PATIENTS, so contact us today!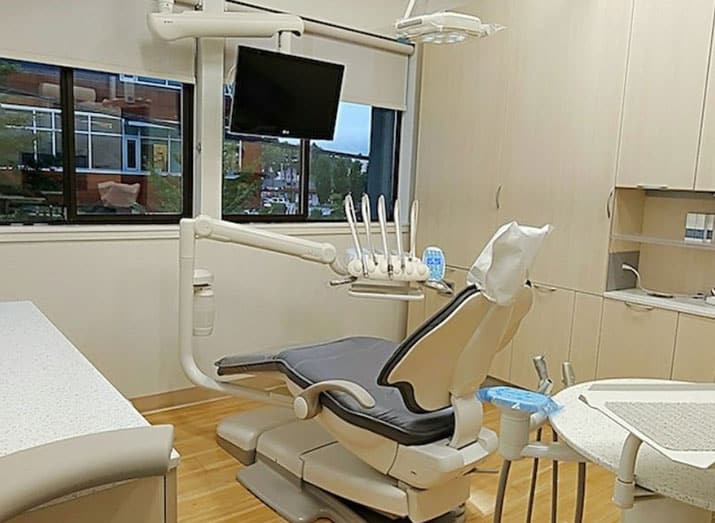 These are general office hours, subject to change.
| | |
| --- | --- |
| Monday-Wednesday | 8:30-4:30 |
| Thursday | 10:00-6:00 |
| Friday | Closed |
| Select Saturdays | 9:30-4:00 |
| Sunday | Closed |
| | |
| --- | --- |
| Monday-Wednesday | 8:30-4:30 |
| Thursday | 10:00-6:00 |
| Friday | Closed |
| Select Saturdays | 9:30-4:00 |
| Sunday | Closed |