At some point we all need to choose a dental provider, for many different reasons. With so many qualified Dentists available, how do you choose the right one for you? There are many factors to look at, and we've broken them down for you.
Relying on word of mouth is a great way to start looking, so ask around. Who do your family and friends see? What about co-workers? Have they been seeing them for a long time and do they like them? Chances are, if you know people who are pleased with their Dentist, it's likely that you would be as well.
What about your Physician or Pharmacist? Often, they know others in the medical community in the area and can provide you with some suggestions. An Internet search can also be useful, and reviews can give you a general indication of the type of Dentist you'd be seeing.
Just remember, take those with a grain of salt-some reviews are based on a single poor encounter, not on the years of quality care.
You want to be sure that your Dentist is knowledgeable, compassionate and personable. You also want to know that they're qualified.
Find out how long the Dentist has been practicing. Do they have training in any specialties? Are they a member of their professional organization? In British Columbia, you can go to the CDSBC website and search for a Dentist to verify their license is valid.
Are you able to meet the Dentist and staff before scheduling an appointment? Some clinics welcome you for a "Meet and Greet" which may include an office tour and gives you a chance to meet the dentist and staff, assess the accessibility and ask questions in person.
Your first impression upon walking into the dental office is usually from the Reception staff. Are they friendly, professional and courteous? Are they approachable and knowledgeable, able to answer questions about the dentist, scheduling and fees? Do you feel comfortable speaking to them and asking questions? Open communication is important when dealing with any financial matters and these are the people you'll be speaking with.
During your tour, are you able to see other staff members like Assistants and Hygienists? These are the practitioners that are chairside during your visits or performing your professional cleaning and they should be well-groomed and professional.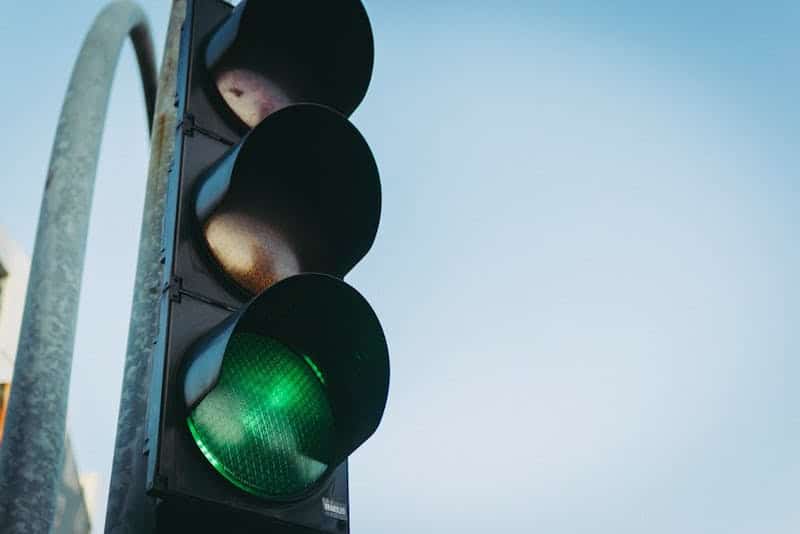 We all know that you see your Dentist and Hygienist for fillings, check ups and cleanings as well as extractions, root canals and crowns, but what about other dental services? Can you have any orthodontic work done there? What about implants? If you're a nervous patient, what type of sedation do they offer, if any?
Having a Dentist able to provide specialized services in house can be both time and money saving. Some procedures may still need to be referred elsewhere, if they require a specialist, so ask to whom they will refer. Some Dentists have extra training in surgery, periodontics, or TMJ/TMD (jaw joint) issues.
Dentists are now able to provide enhanced services such as botulinum toxin to relax overactive muscles in the jaw and other facial muscles.
Even if your Dentist has great hours and weekend availability, there may still be an emergency after hours. What is the offices policy for scheduling an emergency visit? Can they see you the same, or next, day? Do they have an alternate office to contact if the Dentist is away? Nobody wants to be left with a sore tooth, so make sure you know what to do.
These are just he first areas to think about when looking for a new dental provider, and it's all about the service! After all, we want to like those who are going to be treating us, and know that we are taken care of in a friendly and professional manner
We'll look at the facility itself, among other things, next time. Be sure to catch the second half!
Looking for a dental clinic near you to help you restore your smile? At Cedar Tree Dental, Dr. Tina Alexander and Associates offer restorative services in Victoria to help patients feel confident about their smile again.
We are ACCEPTING NEW PATIENTS, so contact us today!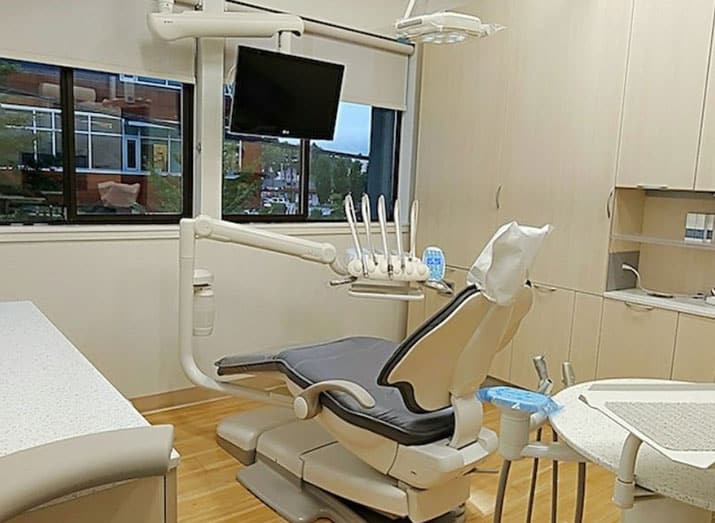 These are general office hours, subject to change.
| | |
| --- | --- |
| Monday-Wednesday | 8:30-4:30 |
| Thursday | 10:00-6:00 |
| Friday | Closed |
| Select Saturdays | 9:30-4:00 |
| Sunday | Closed |
| | |
| --- | --- |
| Monday-Wednesday | 8:30-4:30 |
| Thursday | 10:00-6:00 |
| Friday | Closed |
| Select Saturdays | 9:30-4:00 |
| Sunday | Closed |