Our comprehensive and painless Adult new patient exam typically begins with a thorough medical and dental history so that we understand you and your concerns better. The Medical and Dental History pages, as well as our Office Policies document, can be found on our website in the "Resources" tab. We ask that you come 15 minutes early to complete them in office or print and complete them and bring them with you.
Our assistant begins by taking photos and updating any necessary x-rays. Our dentist will then review your history, complete your dental charting, diagnose concerns and determine any required treatment while prioritizing your needs. Once our full evaluation has been completed, we can discuss your options with you and arrange for any estimates to be sent to your Insurance provider on your behalf. For larger treatment plans we have you return to discuss all your options on another date.
After priorities are set, we can schedule your next visit with us, be it treatment or a visit with one of our hygienists. We typically do not schedule your first cleaning visit on the same day, as we cannot predict what your needs will be, however we do schedule on a case by case basis. We make sure you have your next visit set before you leave, and you'll receive reminders by phone or through our automated system.
Your Child's First Dental Visit
Our Children's new patient exam is scheduled with one of our amazing dental Hygienists. We never push little ones beyond their comfort level and introduce them gently at their first visit. Once they ready, they will receive a complete exam, we'll take any needed x-rays and they'll get a full cleaning, polish and fluoride.
We will check for cavities, review which adult teeth are coming in next, and provide instruction on proper brushing and flossing techniques as well. There's even a toy tower for them to choose a prize at the end!
Your First Aesthetics Visit
Your first consultation visit with us is scheduled for 1 hour. At this time, we will review your medical history, complete consent forms and take pre-treatment photos. This gives us an opportunity to meet you and assess your muscles and skin's needs, as well as providing you with time to ask questions. The fee for this appointment is applied to your initial treatment appointment, so long as you schedule the appointment within one week, and treatment commences within a month.
For botulinum injections, we can provide treatment the same day, if you are ready to proceed.
For micro-needling, there are specific pre-treatment protocols that need to be followed, so we have you return for a 1.5 – 2-hour appointment. We prefer to reserve these appointments on Friday mornings, when the office is quieter, for your comfort.
Looking for a dental clinic near you to help you restore your smile? At Cedar Tree Dental, Dr. Tina Alexander and Associates offer restorative services in Victoria to help patients feel confident about their smile again.
We are ACCEPTING NEW PATIENTS, so contact us today!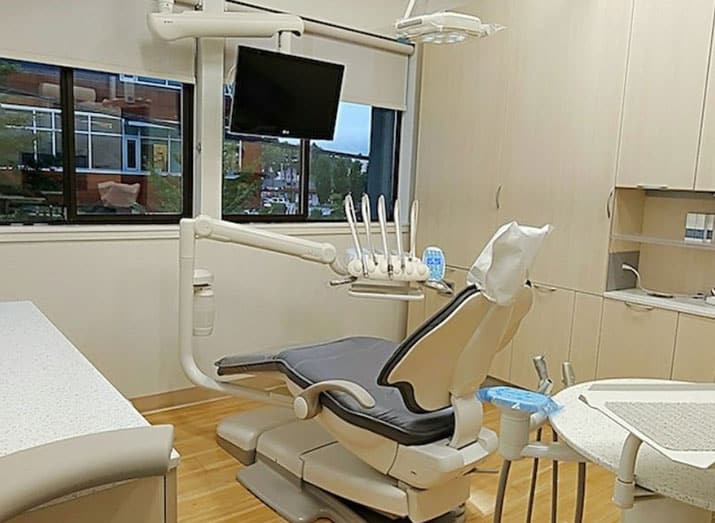 These are general office hours, subject to change.
| | |
| --- | --- |
| Monday-Wednesday | 8:30-4:30 |
| Thursday | 10:00-6:00 |
| Friday | Closed |
| Select Saturdays | 9:30-4:00 |
| Sunday | Closed |
| | |
| --- | --- |
| Monday-Wednesday | 8:30-4:30 |
| Thursday | 10:00-6:00 |
| Friday | Closed |
| Select Saturdays | 9:30-4:00 |
| Sunday | Closed |