Transform your smile with the best in orthodontic technology. At Cedar Tree Dental, we proudly present SureSmile Clear Aligners – the transparent, comfortable, and discreet solution for a picture-perfect smile.
Why Choose SureSmile Clear Aligners with Dr. Tina Alexander?
Expert Care: Dr. Tina Alexander brings years of professional experience and a commitment to excellence. She ensures a personalized approach to align your teeth, offering both efficiency and comfort.
Discreet Treatment: SureSmile Clear Aligners are nearly invisible, allowing you to go about your daily activities with confidence. Say goodbye to traditional braces and hello to a subtle transformation.

Comfort: Designed to fit snugly on your teeth, these aligners not only ensure effective movement but also offer comfort unparalleled by traditional braces.

Efficient Results: Our advanced 3D planning system combined with SureSmile technology guarantees quicker results. Witness noticeable changes in just weeks.

Flexibility: Whether you're attending a meeting, have a special date, or taking a photo, you can easily remove the aligners and pop them back in after you're done.
Our SureSmile Clear Aligners Process
Consultation: Begin your journey with an in-depth consultation. Dr. Tina Alexander will assess your dental structure and discuss the suitability and potential outcomes of the treatment.

Digital Scanning: Say goodbye to messy dental molds. Our advanced scanning technology captures a precise 3D model of your teeth, ensuring a perfect fit for your custom aligners.

Custom Plan: We'll create a tailored treatment plan, showcasing the step-by-step transformation of your smile.

Receive Your Aligners: Once your aligners are ready, pop into our clinic. Dr. Alexander will guide you on how to use them, ensuring a seamless start to your journey.

Regular Check-ins: Monthly appointments will be scheduled to monitor progress and make any necessary adjustments. Our team is always here to support you every step of the way.
Ready to Embrace a New Smile?
Your journey to a dazzling smile is just a consultation away. Trust Dr. Tina Alexander and the Cedar Tree Dental team to provide world-class treatment with SureSmile Clear Aligners. Revel in the beauty of a straighter smile without the fuss of traditional braces.
Book an appointment today! Join our community of happy, confident smiles.
For inquiries or to schedule a consultation, please contact us today. Don't let anything hold back your dream smile.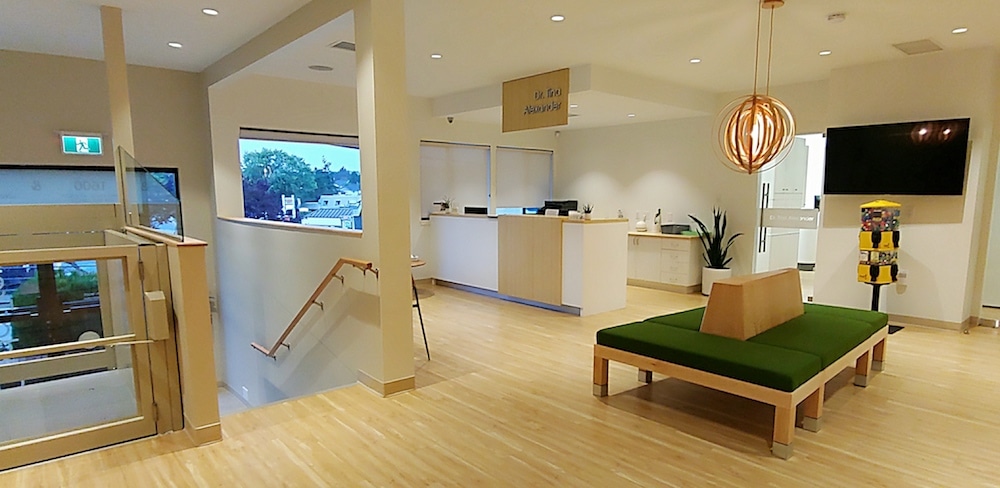 Looking for a dental clinic near you to help you restore your smile? At Cedar Tree Dental, Dr. Tina Alexander and Associates offer restorative services in Victoria to help patients feel confident about their smile again.
We are ACCEPTING NEW PATIENTS, so contact us today!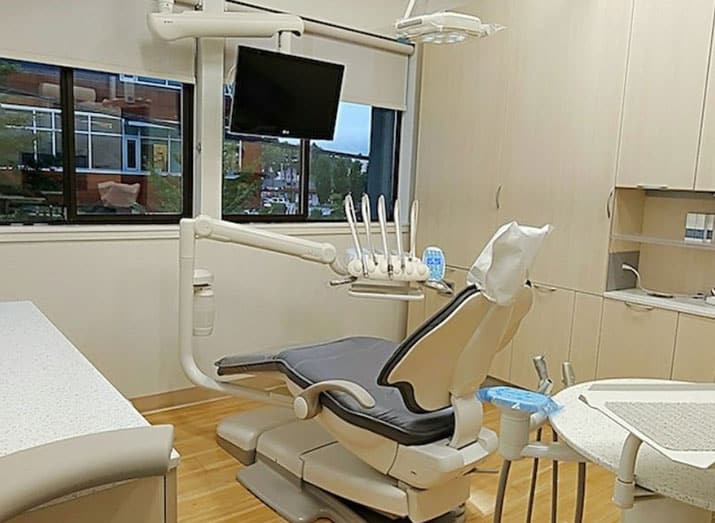 These are general office hours, subject to change.
| | |
| --- | --- |
| Monday-Wednesday | 8:30-4:30 |
| Thursday | 10:00-6:00 |
| Friday | Closed |
| Select Saturdays | 9:30-4:00 |
| Sunday | Closed |
| | |
| --- | --- |
| Monday-Wednesday | 8:30-4:30 |
| Thursday | 10:00-6:00 |
| Friday | Closed |
| Select Saturdays | 9:30-4:00 |
| Sunday | Closed |