A crown is like a little cap, placed on a damaged or cracked tooth that has been weakened by a root canal or that has broken down too much for a filling. They are used to restore shape and size for a tooth that has been worn away, or to replace the crown of a tooth where a dental implant has been placed.
Additionally, crowns can also be used to change a tooth's shape, size and colour for more aesthetic reasons. They are created to look and feel like natural teeth.
Crowns can be made of several types of materials including porcelain covering metal, full porcelain (or ceramic crowns) or even gold! Crowns can be made to match the colour of the natural tooth, ensuring the crowned tooth is virtually indistinguishable from its neighbors!
If you're looking for a dental crown dentist near you, please contact us to make an appointment with a member of our team. We offer different dental crown options that make a permanent crown for a front or back tooth an affordable choice.
Looking for a dental clinic near you to help you restore your smile? At Cedar Tree Dental, Dr. Tina Alexander and Associates offer restorative services in Victoria to help patients feel confident about their smile again.
We are ACCEPTING NEW PATIENTS, so contact us today!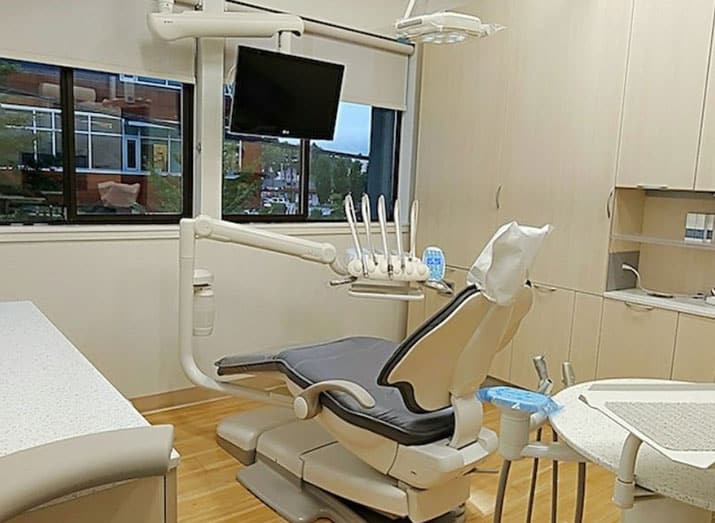 These are general office hours, subject to change.
| | |
| --- | --- |
| Monday-Wednesday | 8:30-4:30 |
| Thursday | 10:00-6:00 |
| Friday | Closed |
| Select Saturdays | 9:30-4:00 |
| Sunday | Closed |
| | |
| --- | --- |
| Monday-Wednesday | 8:30-4:30 |
| Thursday | 10:00-6:00 |
| Friday | Closed |
| Select Saturdays | 9:30-4:00 |
| Sunday | Closed |