Dental implants are an alternative to traditional bridges and dentures for tooth replacement. They are made up of a titanium "root" that is placed directly into your jawbone and left to heal. Once it is sturdy, your tooth replacement will be created and attached. This can be a single crown, part of a bridge or even a denture!
Dental implants help to maintain your jaw bones, never have to be taken out and are easy to clean. They also don't affect your speech or eating habits the way regular dentures and bridges do. Although the procedure requires a few trips to the dentist, they feel much more like natural teeth once they're finished. If you are looking for reliable dental implants in Victoria, BC and are thinking about dental implants, visit our contact page and book an appointment. They're best done sooner rather than later if you have a missing tooth.
Looking for a dental clinic near you to help you restore your smile? At Cedar Tree Dental, Dr. Tina Alexander and Associates offer restorative services in Victoria to help patients feel confident about their smile again.
We are ACCEPTING NEW PATIENTS, so contact us today!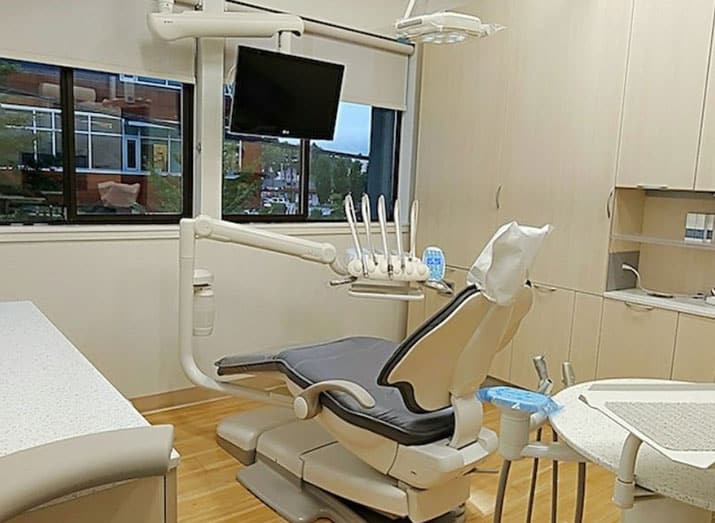 These are general office hours, subject to change.
| | |
| --- | --- |
| Monday-Wednesday | 8:30-4:30 |
| Thursday | 10:00-6:00 |
| Friday | Closed |
| Select Saturdays | 9:30-4:00 |
| Sunday | Closed |
| | |
| --- | --- |
| Monday-Wednesday | 8:30-4:30 |
| Thursday | 10:00-6:00 |
| Friday | Closed |
| Select Saturdays | 9:30-4:00 |
| Sunday | Closed |